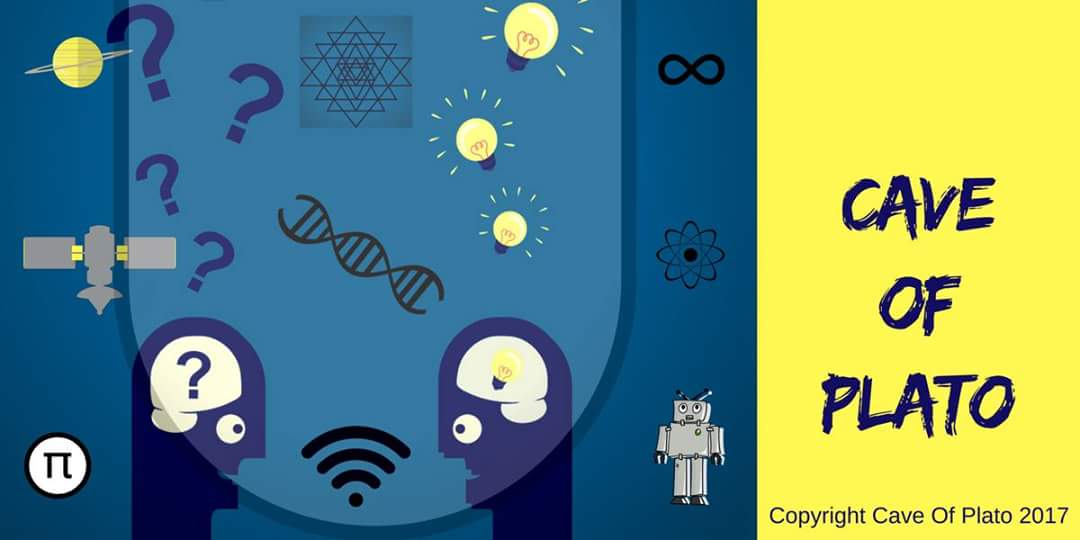 Lets Go Caving Together 
– Are you an individual or organisation looking for cutting edge research or bold, new perspectives on how to make yourself future ready? Connect with us to reach out to our network of diverse, forward thinking experts and take a quantum leap into the future now.
– Are you a professional, researcher, innovator, entreprenneur, freelancer or startup doing interesting work that involves empathizing with problems and coming up with innovative solutions for the future? Join our experts panel, share your vison for tomorrow or check out advertising opportunities with a very relevant audience.
– Are you a creative soul who can transform ideas, words, art, graphics and videos into inspiring content? Connect with us to collaborate.
– Are you in between careers, looking to try something new or want to do something meaningful with your extra time off from work? Mail us to explore immersive, exciting volunteering opportunities.
– Are you an event organiser looking to collaborate with futuristic thinkers with bold, new insights? Connect with us for collaborations.
Mail us at [email protected] to connect with us.
Enthralling to have finally made it to such a meetup. Most inspiring and thought provoking. So ready for another. Pat on your back for your initiatives and systematic notes giving direction to the topic.
Attended meetup on – Matrix Maya Simulation
Thank you for this initiative. It was wonderful to realise several facets of evolution and devolution from wonderful people from all walks of life. A rich and beautiful potpourri.
Attended meetup on – Theory of Devolution