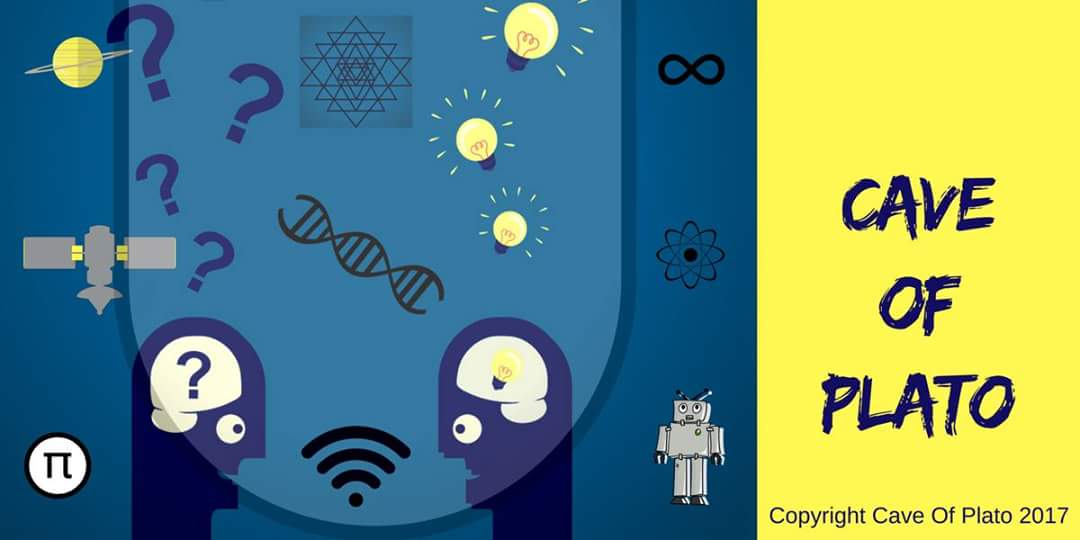 It was great to attend the 'Expert Caving' meetup with archaeology enthusiast Mr Jagdish Gandhi. I was excited to see his collection of historical artefacts dating back to the 1st century B.C, discuss how modern technology can bring life to art and listen to his archaeological and spiritual adventures in the mountains. We discussed how time has been interpreted across ages, including concepts like Shuruwat (beginning), Madhya (in between) and Antha (end). Overall it was a really good time and I look forward to more such meetups with Cave Of Plato.
Attended meetup on – The Timekeeper
A lot of questions for me to take back and a lot of answers that I need to find. Never thought my survival was in grave danger. A fantastic session with some amazing experts.
Attended meetup on – Lost Advanced Civilizations
Thank you for this initiative. It was wonderful to realise several facets of evolution and devolution from wonderful people from all walks of life. A rich and beautiful potpourri.
Attended meetup on – Theory of Devolution
The meetup on Lost Advanced Civilizations proved to be an immensely enriching experience. It helped our collective thoughts to delve into the realm of the unknown i.e whether advanced civilizations existed in the remote past. We should continue this innate spirit of inquiry and scientific investigation to research this further.
Attended meetup on – Lost Advanced Civilizations
Enthralling to have finally made it to such a meetup. Most inspiring and thought provoking. So ready for another. Pat on your back for your initiatives and systematic notes giving direction to the topic.
Attended meetup on – Matrix Maya Simulation
It was really gripping, an eye – openeron many concepts. I really loved it and would love to attend more of such sessions.
Attended meetup on – Lost Advanced Civilizations.
Thanks for this crazy initiative, of getting dispersed folks together in this fragmented world we live in. Loved it.
Attended meetup on – Matrix Maya Simulation
Something new and innovative with free intellectual minds sharing their views.
Attended meetup on – Lost Advanced Civilizations
Cave of Plato is a meetup of an interesting group of people from different walks of life and diverse backgrounds who come together to have engaging conversations which culminates eventually into the quest of the unkown. Being a self taught artist, art has been a medium of self expression and for me personally, its is a form of meditation where after spending a couple of hours each day, I am motivated to do better. Cave Of Plato has been a platform for me to think out of the box and question what we know as reality!
Attended meetups on – Lost Advanced Civilizations, Cosmic Pyramid Codes, Hollow Earth Theory
Thank you for this endevour of getting people from different backgrounds together for such creative pursuits and intellectual sharing. Efforts are really appreciated. Liked very much your total involvement, especially the written notes.
Attended meetup on – Can Science and Spirituality be friends?
The topic 'Memory of Water' is something I had never heard about. The diverse group present added to my knowledge. I learnt very important aspects of energy and a totally different dimension of water. We take water so much for granted and dont know the power it has. I will share this important knowledge about water with my family and friends so that we humans can better our lives and respect our environment as well.
Attended meetup on – Memory of Water