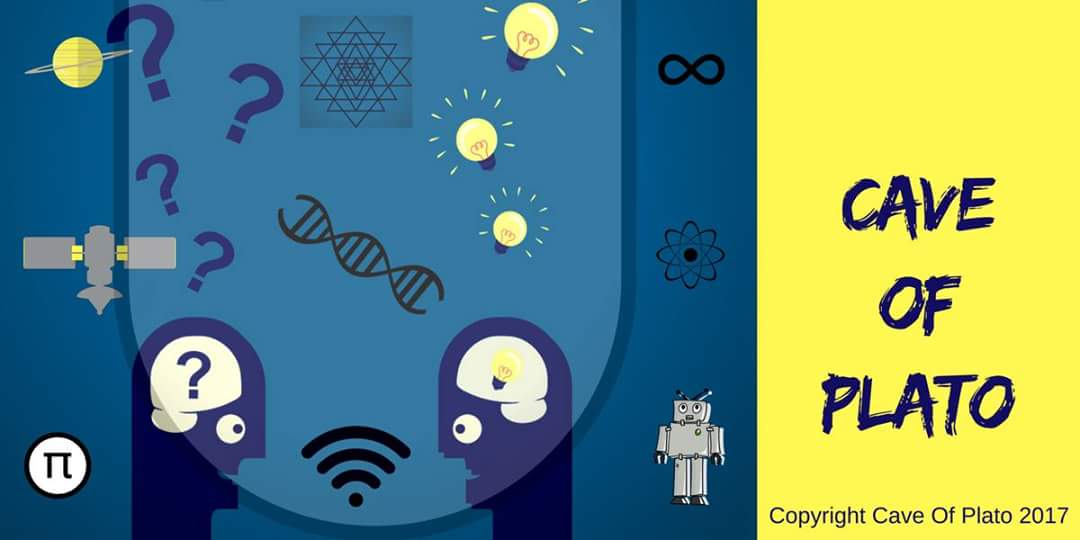 the journey so far…
Cave Of Plato Welcomes Curious Cavers
A group of curious explorers checked in to 'Cave of Plato' for the first time in September, 2016 in Mumbai to discuss the intriguing 'Hollow Earth Theory'. The discussion ranged from deep earth geological mysteries, the possibility of life in other dimensions, Internet of Things, crystal healing, quantum computers, smart cities, Artificial Intelligence and much more.
Encouraged by the highly enthusiastic response, a series of other exciting meet ups followed to discuss mind expanding topics like 'Cosmic Pyramid Codes', 'Matrix Maya Simulation', 'Theory of Devolution', 'Memory of Water' etc.
Urban spaces like cafes were reimagined into the 'Cave of Plato'. Free thinking cavers put on their head lights and used their analytical tools to dig deep into a mine brimming with golden nuggets of ideas and dazzling diamonds of mind expanding perspectives that had them walking out illuminated and craving for more.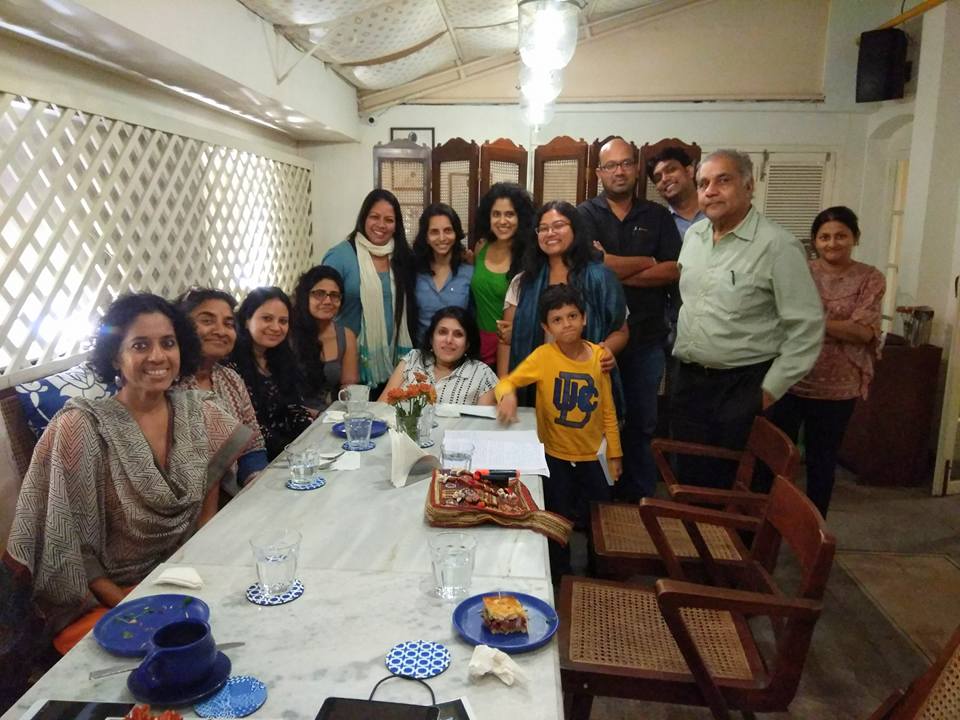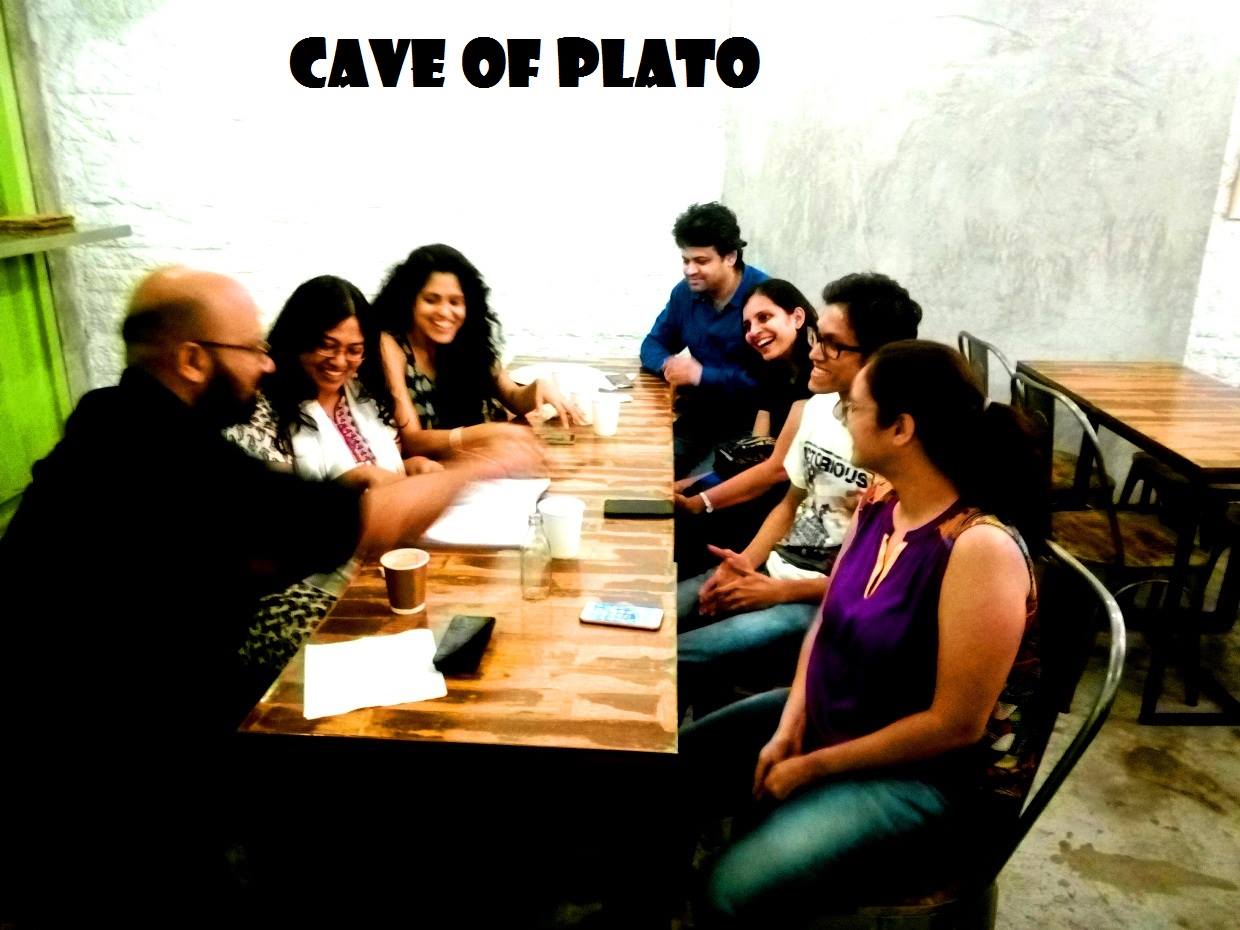 Cave Of Plato Meets Global Thought Leaders
Inside our cave, time is only a construct of the mind. The wisdom of Plato is as relevant today as the intriguing Artificial Intelligence of a human like robot. Together with globally renowned thought shapers, the wisdom of all schools of thought across all ages is mined to make sense of the massive transformations we are witnessing today. These are some critical questions we have been digging for answers lately :-
What is the future of our human civilization in the face of climate change, water scarcity, increasing violence and failure of traditional forms of governance globally ?
As robots become increasingly human like and humans aim to merge with Artificially Intelligent technology, what will finally distinguish humans from robots in the future?
As the race to colonise Space heats up, how do earthlings prepare themselves physically and mentally towards an inter galactic identity?
say hello to A MAGICAL NEW FUTURE …
Cave Of Plato comes from a point in time deep in the future where inter galactic travel is a reality, bold new innovations have made the current script of war, exploitation, deception, scarcity and pollution obsolete and human beings with a higher consciousness have evolved to live all across the vast galaxy in harmony with the mega cosmic ecosystem.
From your current grid of reality in space time where you are restrained by thoughts largely concerning daily existential issues, Cave of Plato will immerse you in multiple realities that will help steer you towards envisaging and acting upon attaining a limitless, new future that is far better than what you CAN imagine.
– Are you an individual or organisation looking for cutting edge research or bold, new perspectives on how to make yourself future ready? Connect with us to reach out to our network of diverse, forward thinking experts and take a quantum leap into the future now.
– Are you a professional doing interesting work that involves empathizing with problems and coming up with innovative solutions for the future? Join our experts panel or check out advertising opportunities with a very relevant audience.
– Are you a creative soul who can transform ideas, words, art, graphics and videos into inspiring content? Connect with us to collaborate.
– Are you in between careers, looking to try something new or want to do something meaningful with your extra time off from work? Mail us to explore immersive, exciting volunteering opportunities.
– Are you an event organiser looking to collaborate with futuristic thinkers with bold, new insights? Connect with us for collaborations.
wE LOVE MAKING PERSPECTIVE SHIFTS.
 CHECK OUT WHAT HAPPY CAVERS SAY
Thanks for this crazy initiative, of getting dispersed folks together in this fragmented world we live in. Loved it.
Attended meetup on – Matrix Maya Simulation
The topic 'Memory of Water' is something I had never heard about. The diverse group present added to my knowledge. I learnt very important aspects of energy & a totally different dimension of water. We take water so much for granted & don't know the power it has. I will share this important knowledge about water with my family & friends so that we humans can better our lives & respect our environment as well.
Attended meetup on – Memory of Water